Siin & Sääl:
Identity design for the social enterprise and a community space Siin & Sääl that is run by refugees and people with a migrant background. Siin & Sääl translates into Here & There with the logo illustrating the interconnectedness of different parts of the world.
Category: Identity & website design
Date: 2019-2020
Client: Estonian Refugee Association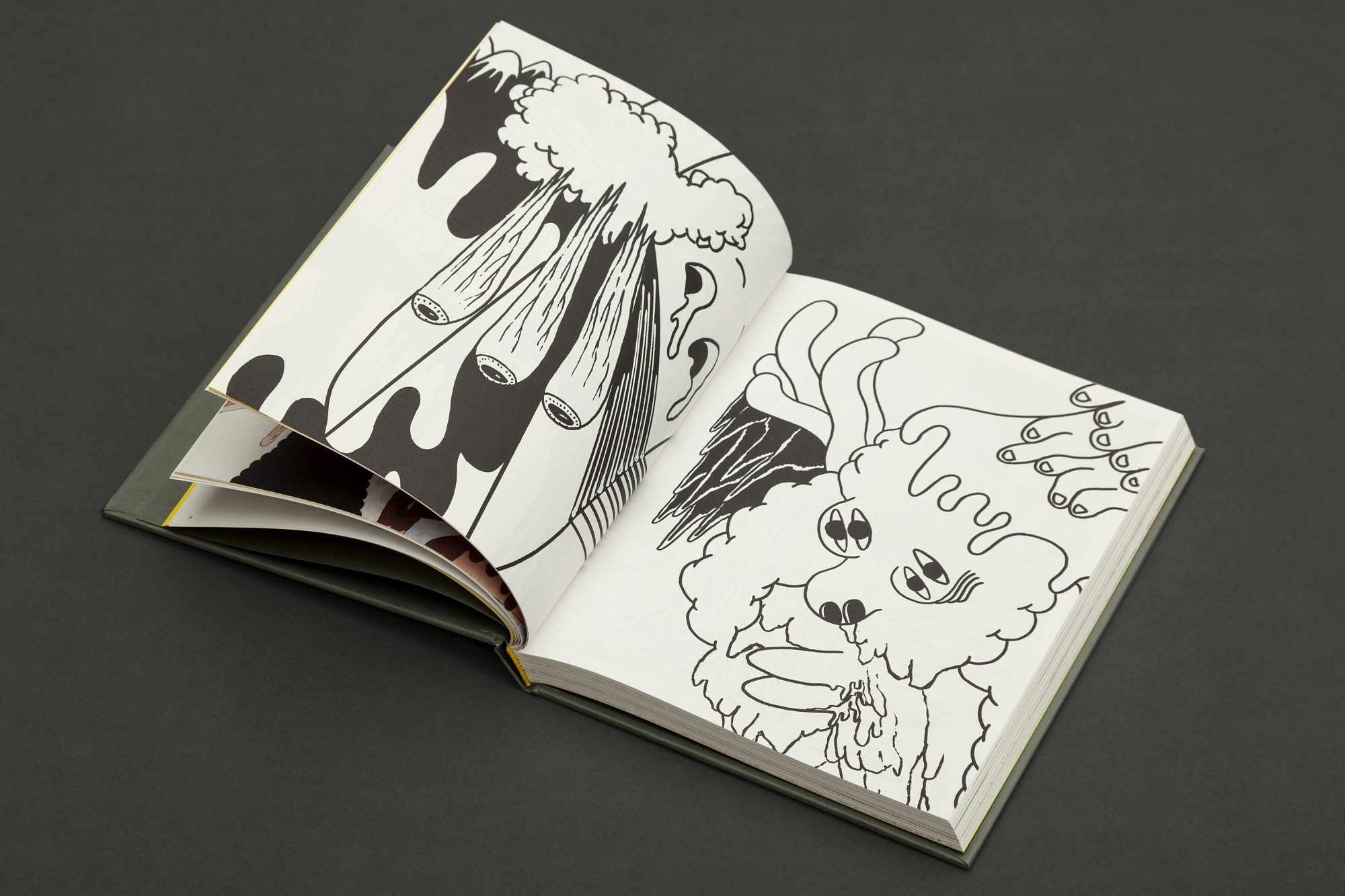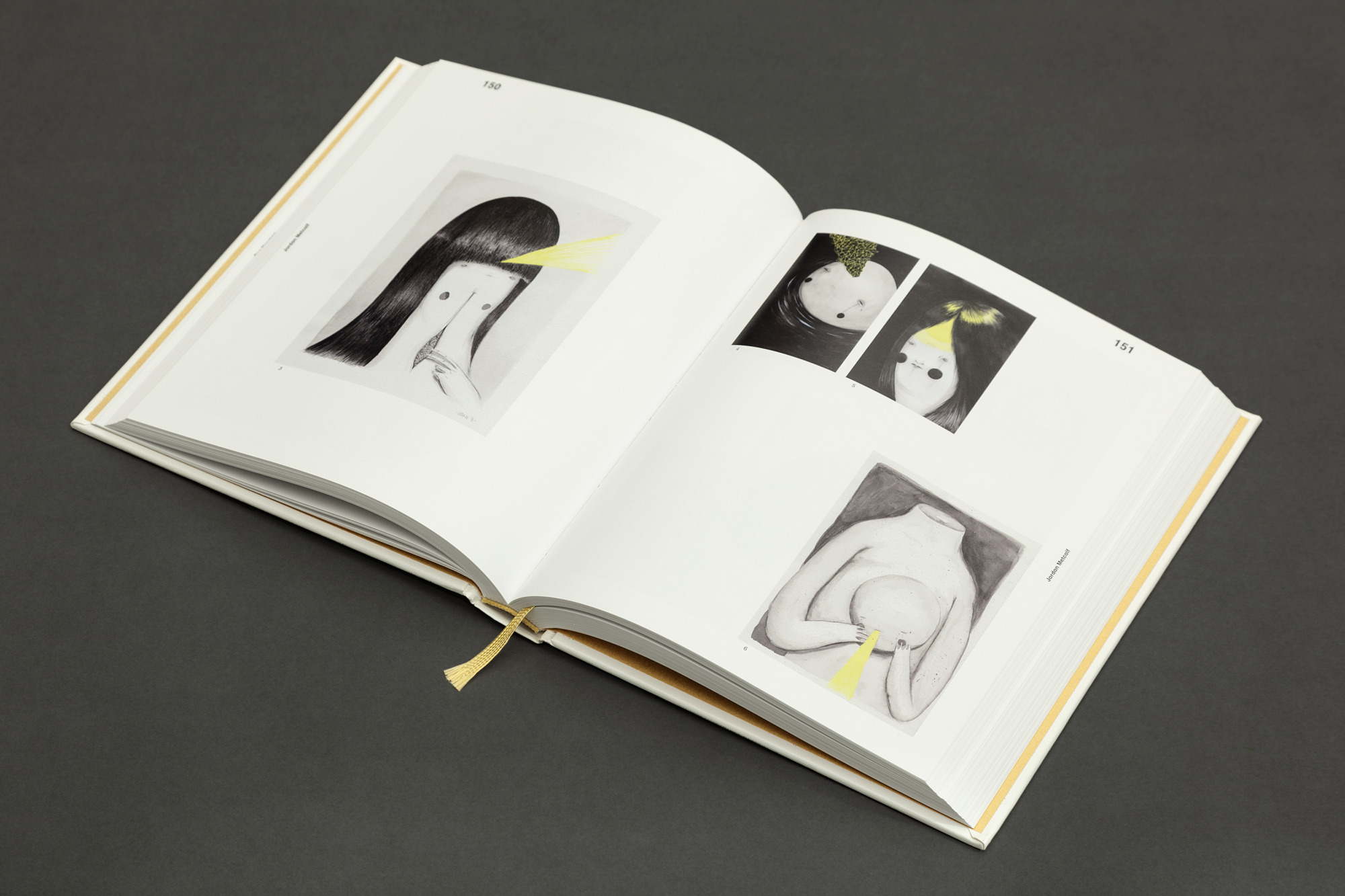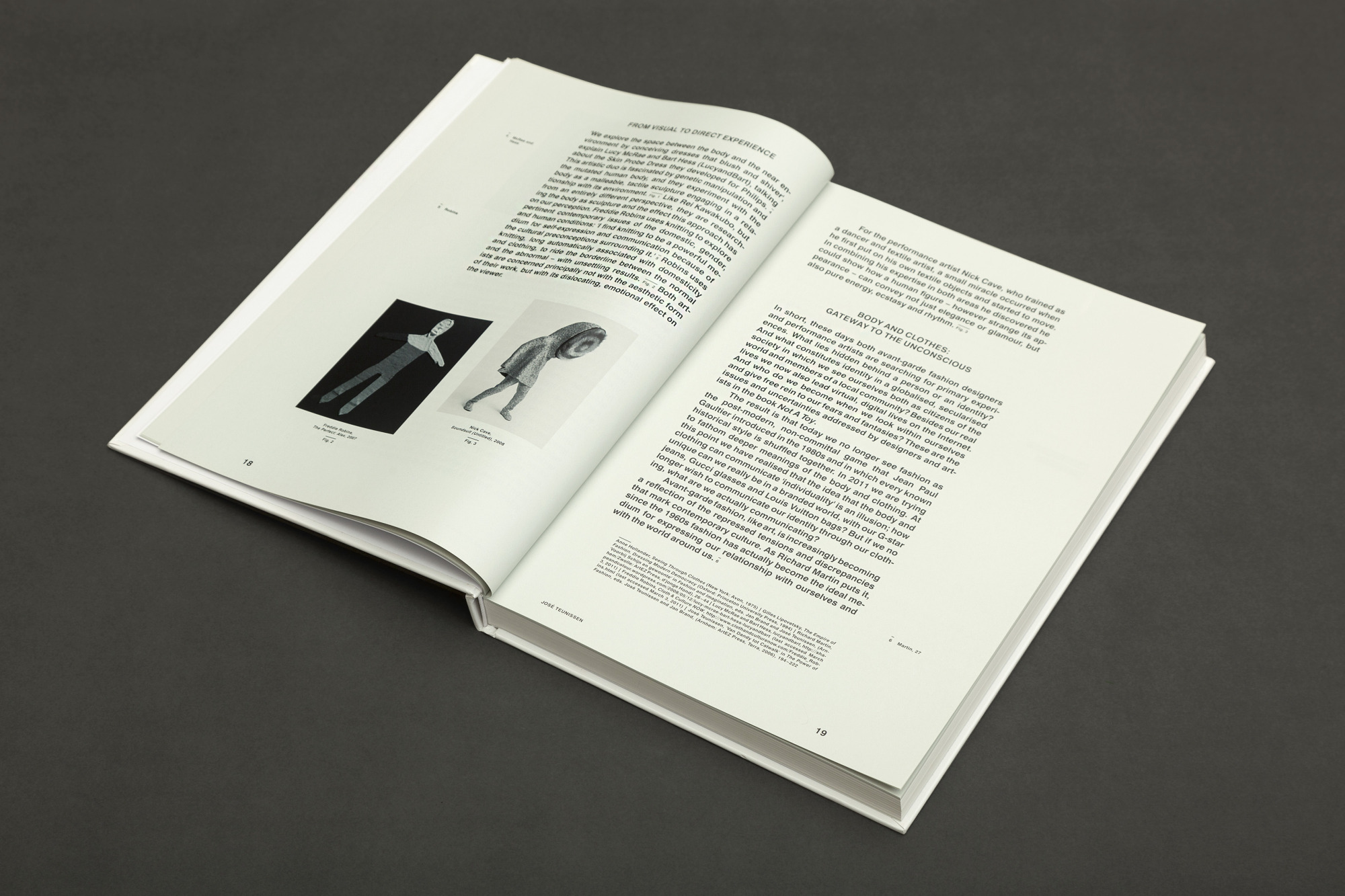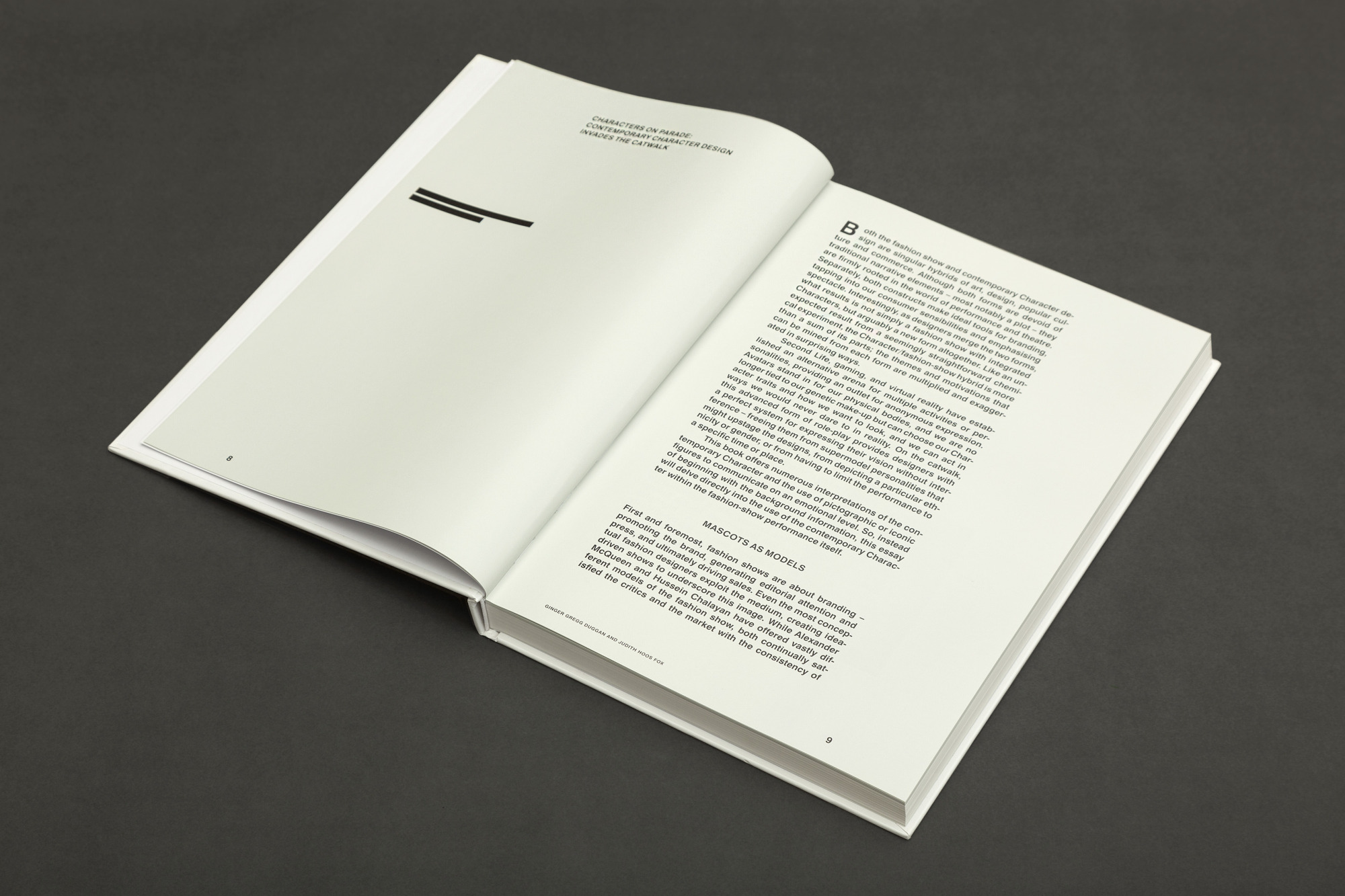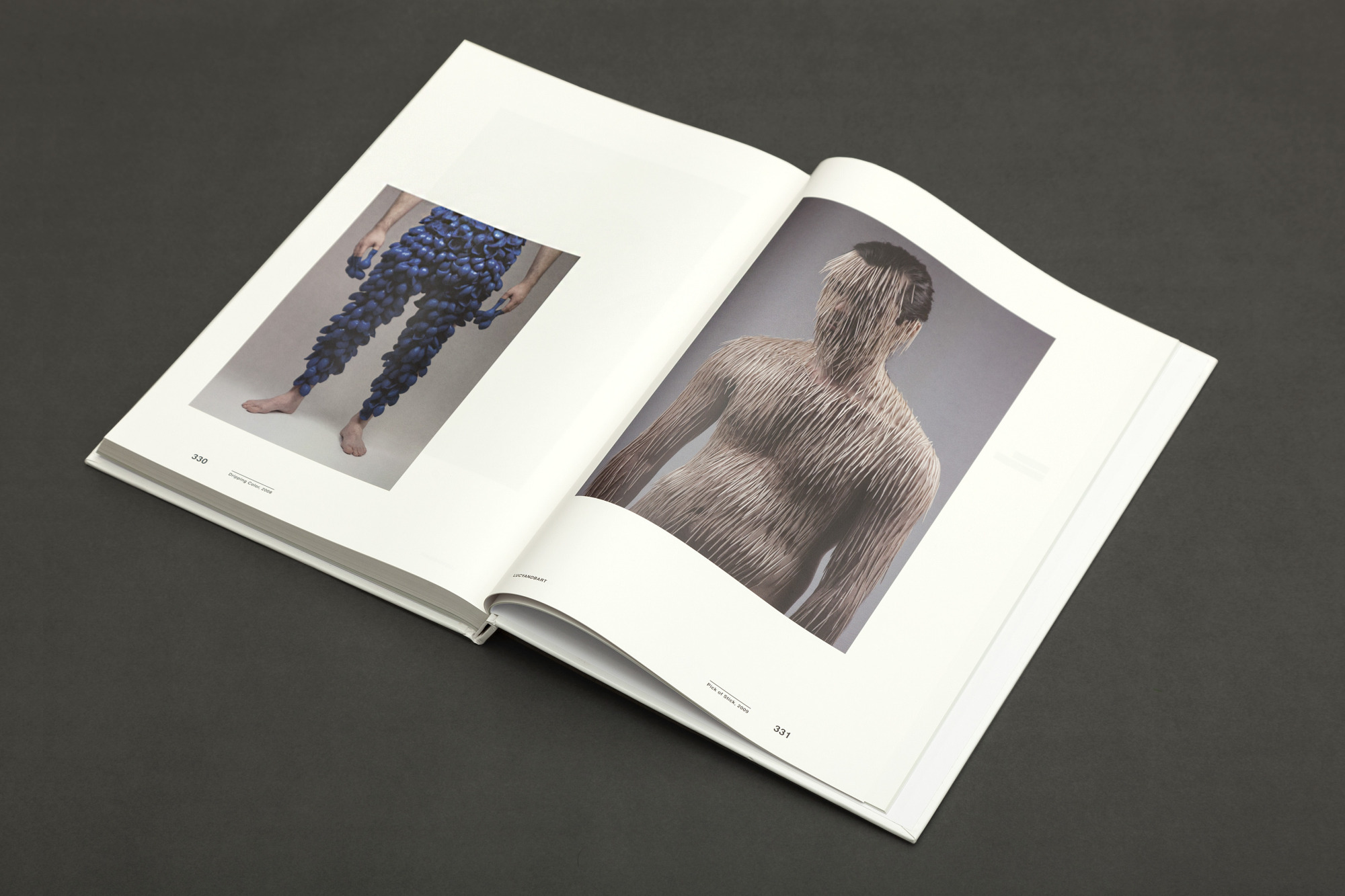 Pictoplasma:
A platform for contemporary character design and art. We designed all books that were published by Pictoplasma Character Design and Art Centre between 2006-2012.
Category: Book Design
Date: 2006-2012
Client: Pictoplasma / With Alexander Fuchs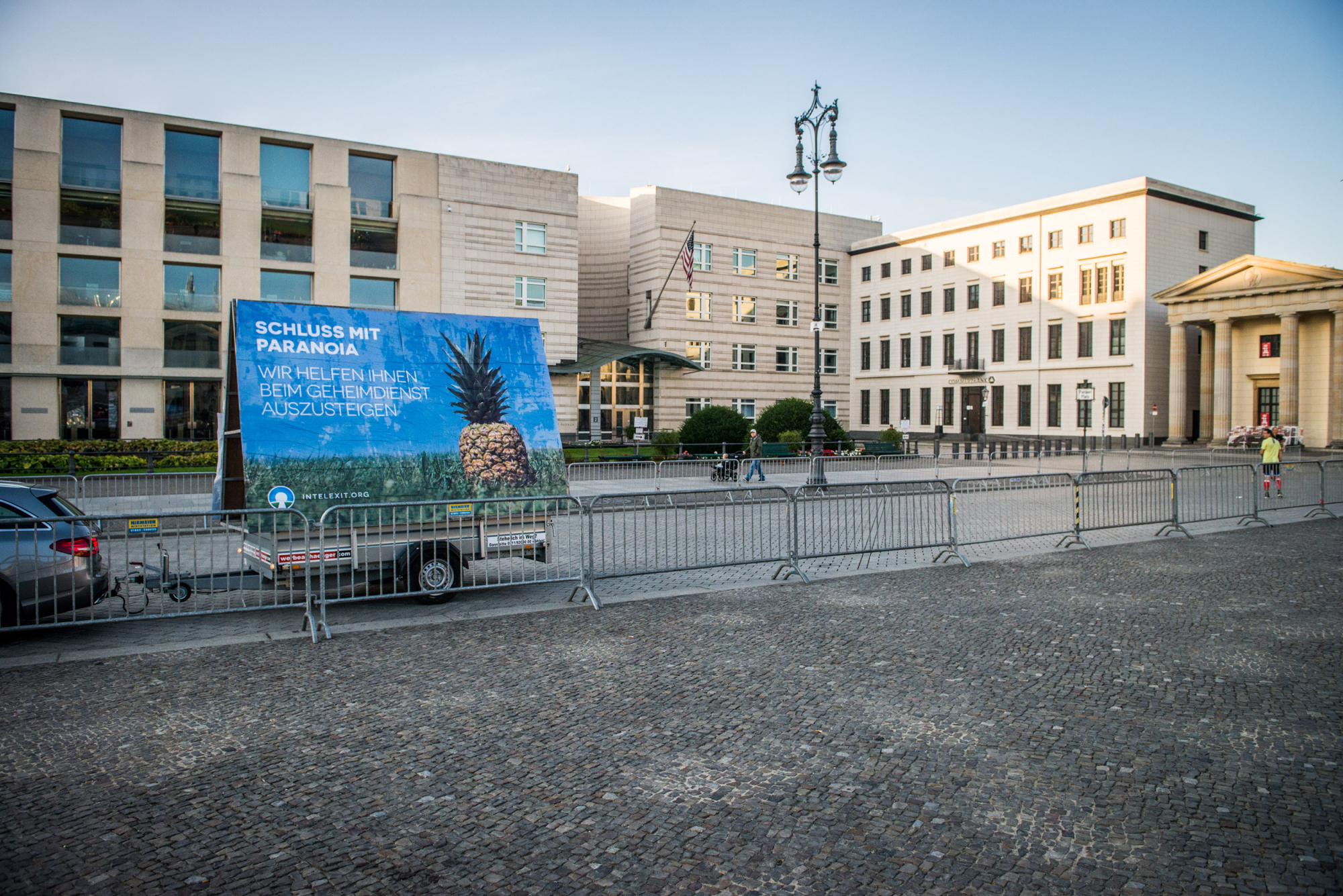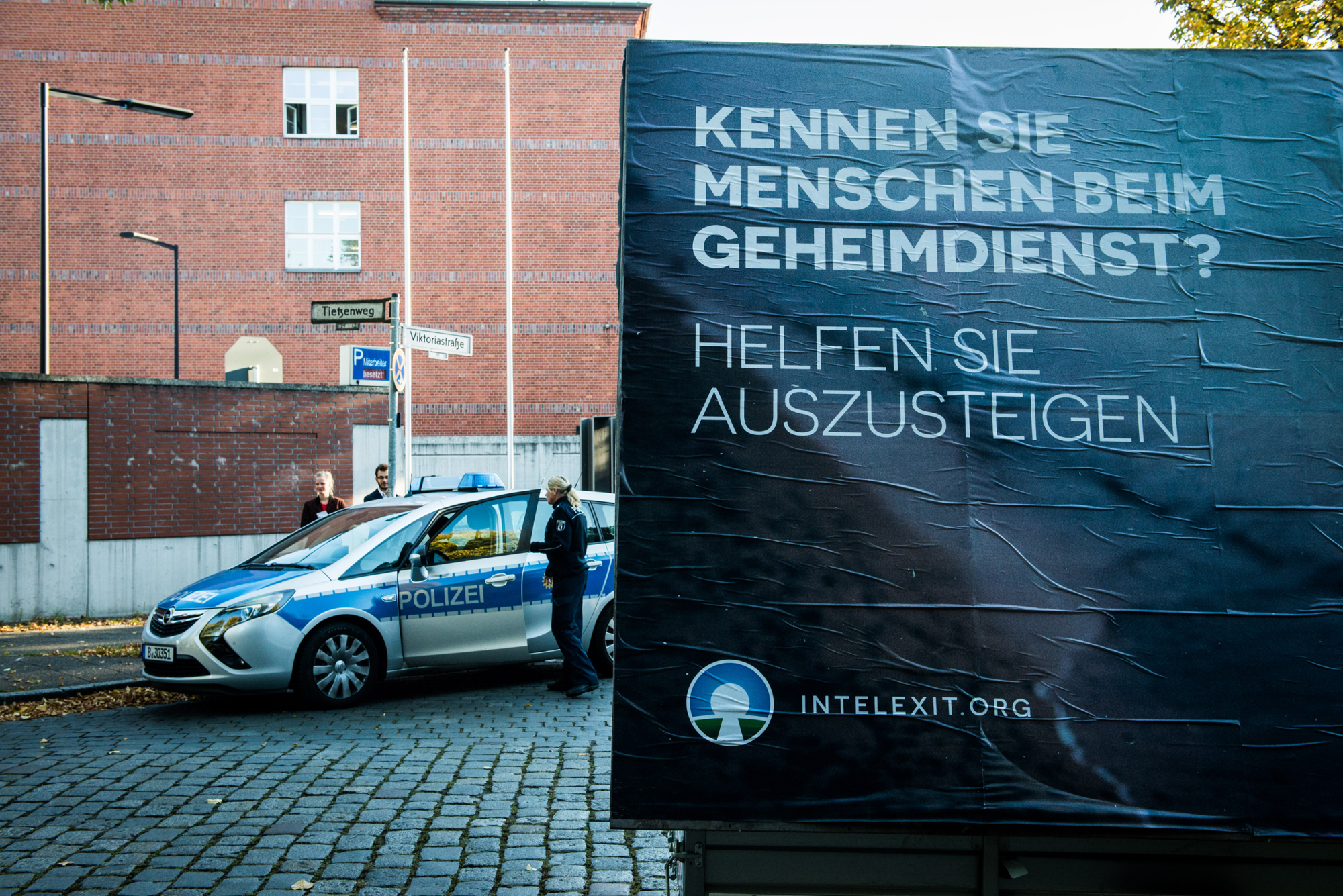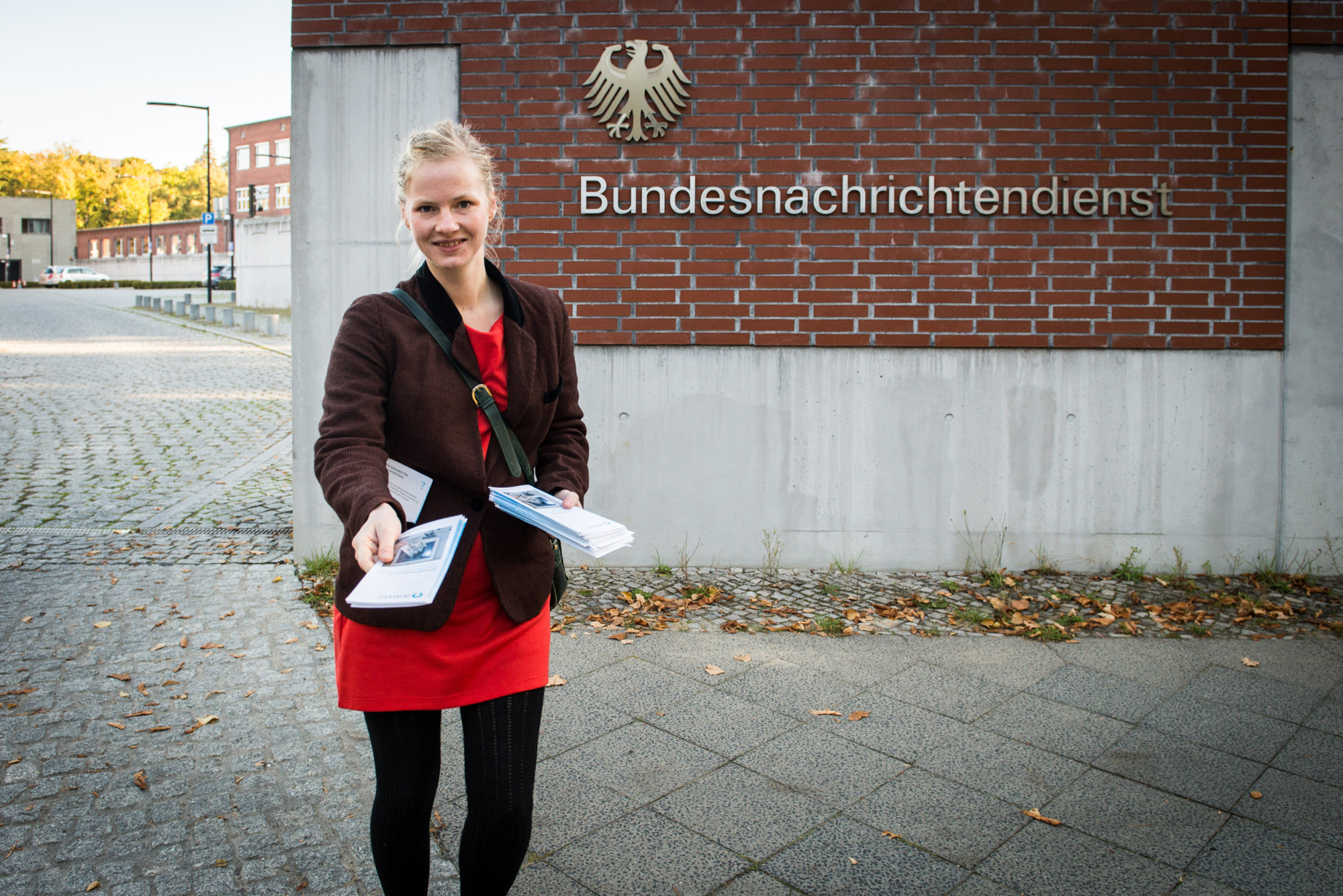 Card game "My Picture, Your Label"
for high school students. Used to expand student's knowledge of the plurality of identities (e.g. national, subcultural, sexual and gender identities) and the negative effets of stereotyping.
Category: Card game design
Date: 2016
Client: Estonian LGBT Association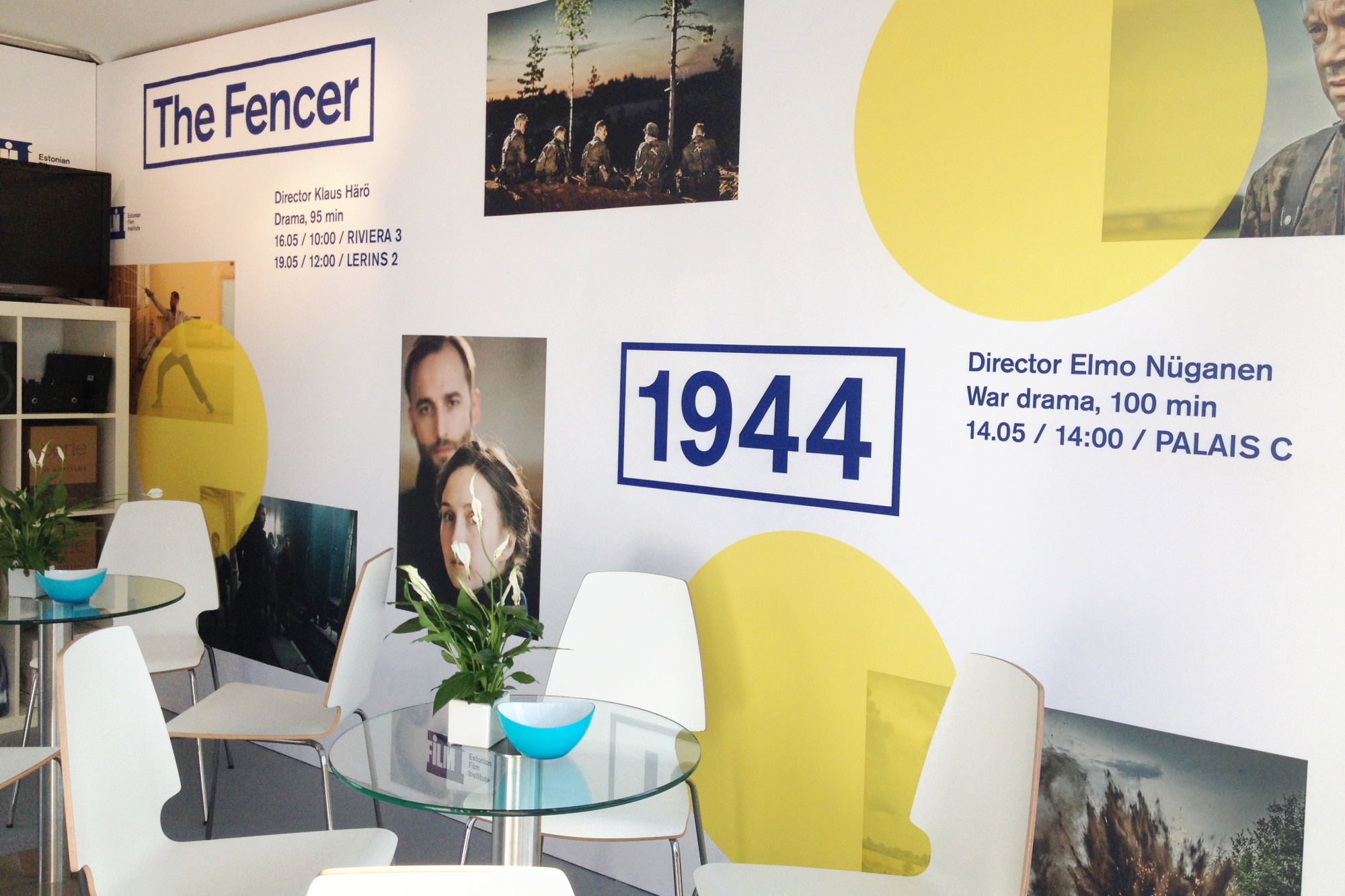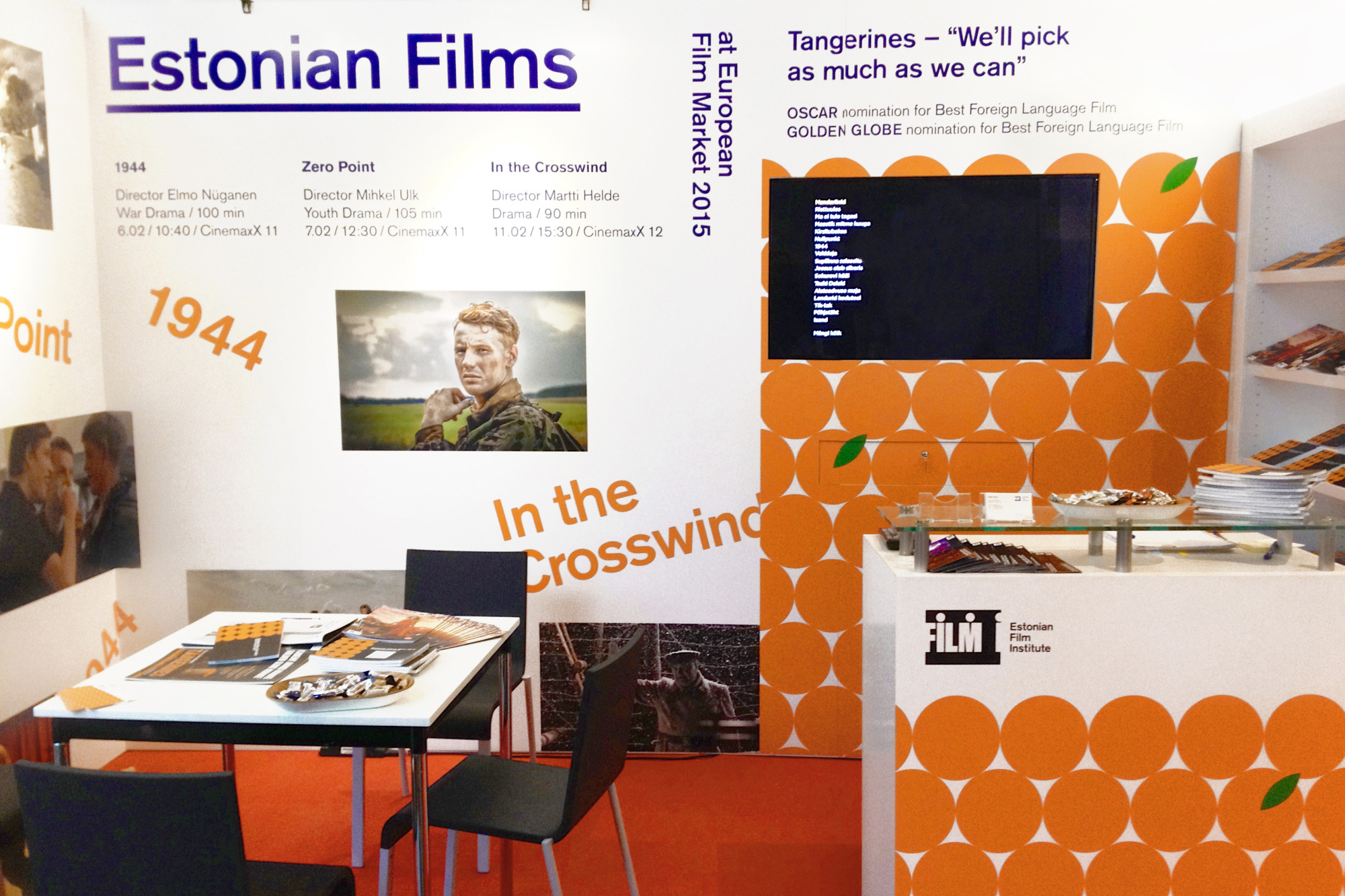 Estonian Film Institute:
The design for the interior of the Estonian Film Institute's rooms, print invitations, and all advertising at Cannes and the Berlinale Film Markets. The work is based on the institute's logo manual which features the dot from the 'i' as a central element. For the Berlinale the dots were arranged as tangerines to celebrate the nomination of the film 'Tangerines' for the category of best foreign film at the Academy Awards (the Oscars).
Category: Room design & print advertising
Date: 2015-2016
Client: Estonian Film Institute